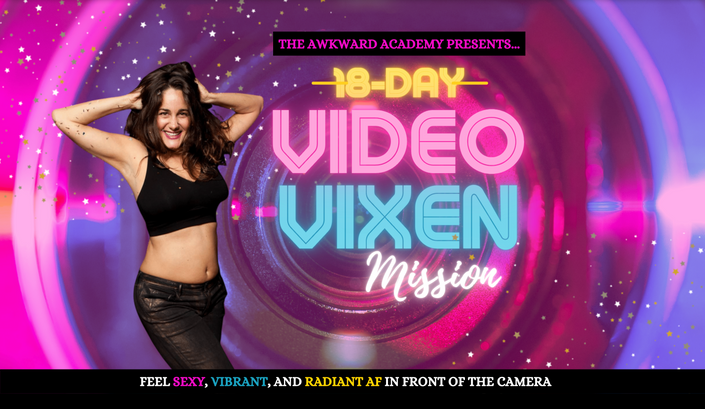 18-Day Video Vixen Summer Mission - Sign up Early!
Feel ALIVE, GRATEFUL, and CONFIDENT AF in front of the camera (and in your life!)
Watch Promo
Enroll in Course
You are ready for a change in your life and need support with consistency and creating good habits to be able to reach your creative dreams and curiosities

You know you need to get on video for your passion project and or business (and you've been avoiding it all together)

You know the importance of being seen and video on social media is YOUR MAIN STAGE

You have been hiding and frustration tells you BE SEEN!

You feel "fine" or "frumpy" or "stuck" and new energy is NEEDED in your life ASAP

You've been avoiding your feelings and are not connecting with anyone (aka Isolation Queen)
If you are willing to be surprised and get curious with what comes out of your mouth... Then NOW is your time.
Jump in, don't think twice. Invite all your Sister friends. Because all women NEED to be seen and heard.
The time is now.

You cannot mess this up, and no can you get in trouble. This MISSION is FOR YOU!Gratitude brings out the best in you, and you WILL NOT be alone, so it can actually be FUN!
Are you in?
P.S. How you show up (or avoid) in one place is how you show up and avoid all places. Are you ready to finally let go of all of that hiding?

Would you like to do this mission AND get one on one support? GOOD! We got you!
Your Instructor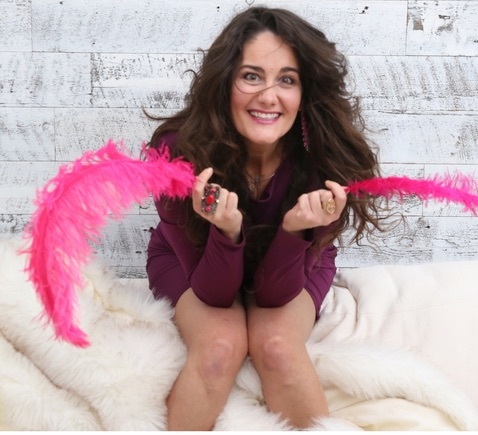 Enchantress Shane is a spiritual teacher, behaviorist, community leader, educator and guide sensitive folks who love to learn and mindfuck, Her mission is to guide people who know they must get out of their comfort zone, without self sabotaging, second guessing, or avoiding the thing all together (relationships, communication, creativity, business) She coaches privately, in groups, at retreats, workshops and conferences. She guides people to feel safe being seen in their intimacy, passions, and creativity.
Shane lives her life committed fully to her own self development and on her personal edge, she lives in The Rockaways with her dog Cooper.
HEAR FROM SOME OF THE VIDEO VIXENS...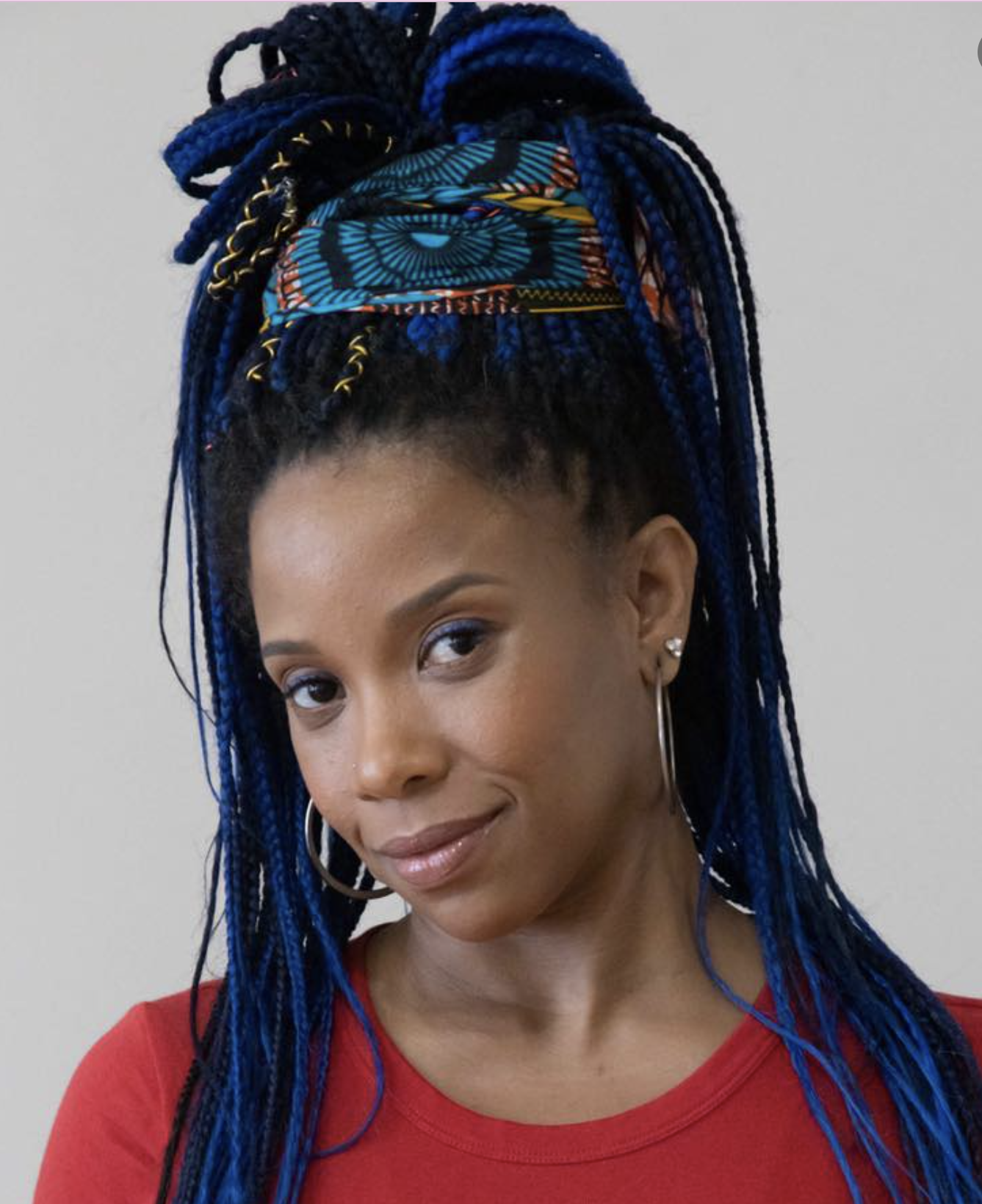 "Video vixen made it liberating to show up, be seen, be heard, to see and to hear others. It helped me to relinquish some of my perfectionism armor that keeps me stuck in fear and procrastination. One more thing: it's antidote for my terminal uniqueness. I found that I have more in common with others than I thought."
- Johari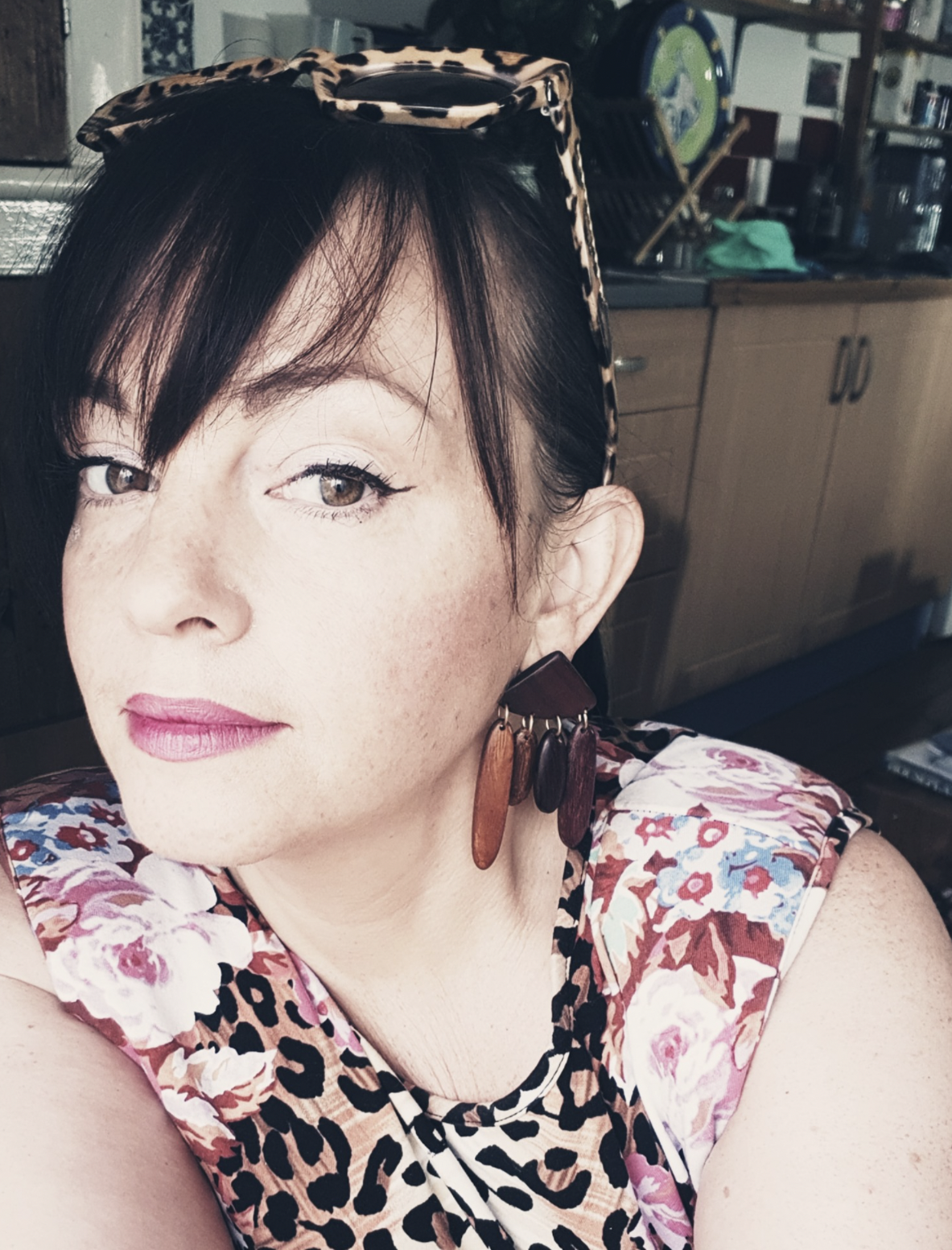 "All the sides of me are coming out with this Video Vixen Challenge!... I love that you prompt us to go live on Thursdays too I'm never leaving this group ever! Thanks for creating this amazing space, you fabulous, gorgeous goddess!"
- Francis Mary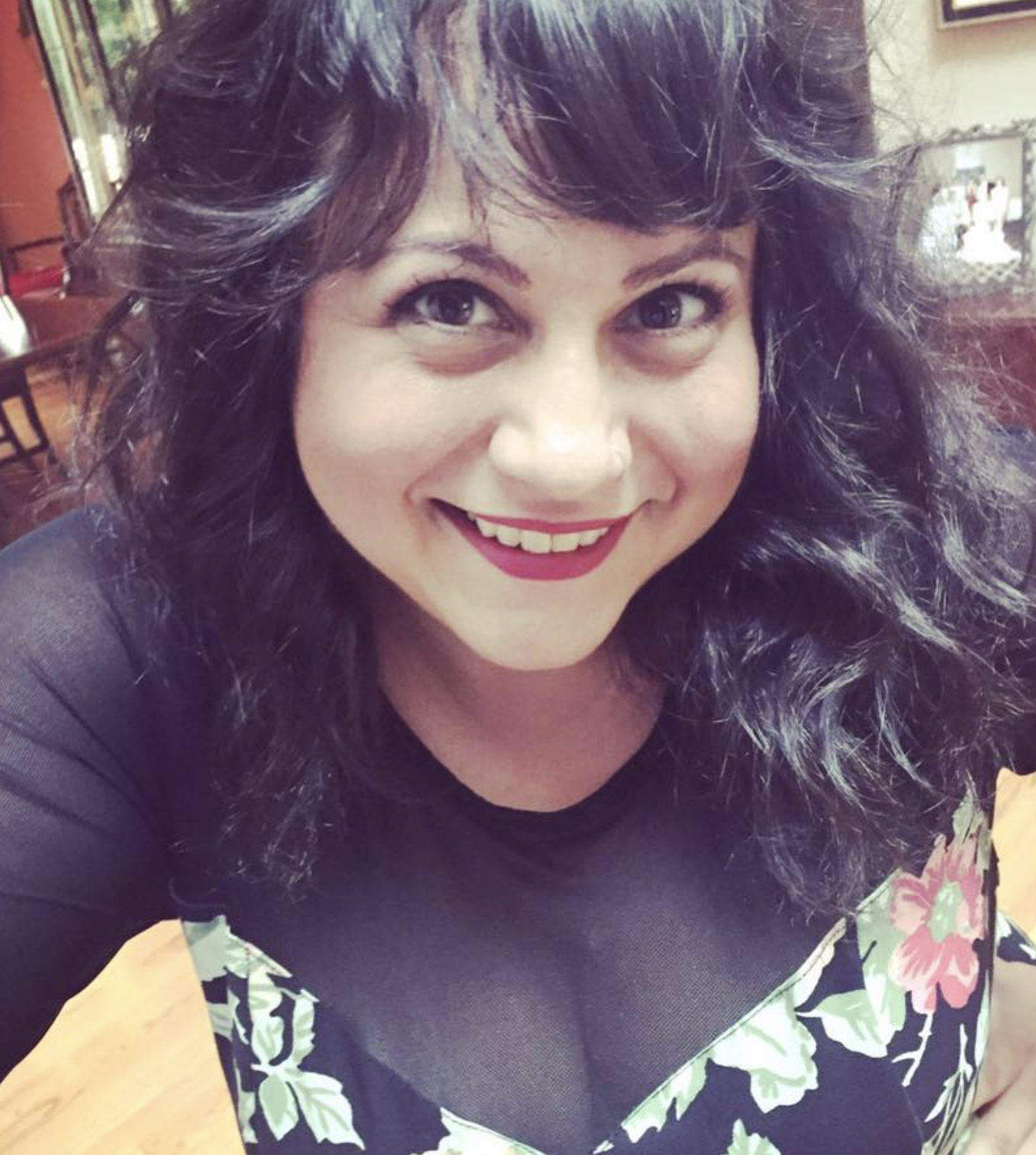 "One thing I love about this challenge, is it made me a lot braver and not worried about being perfect"
- Jessica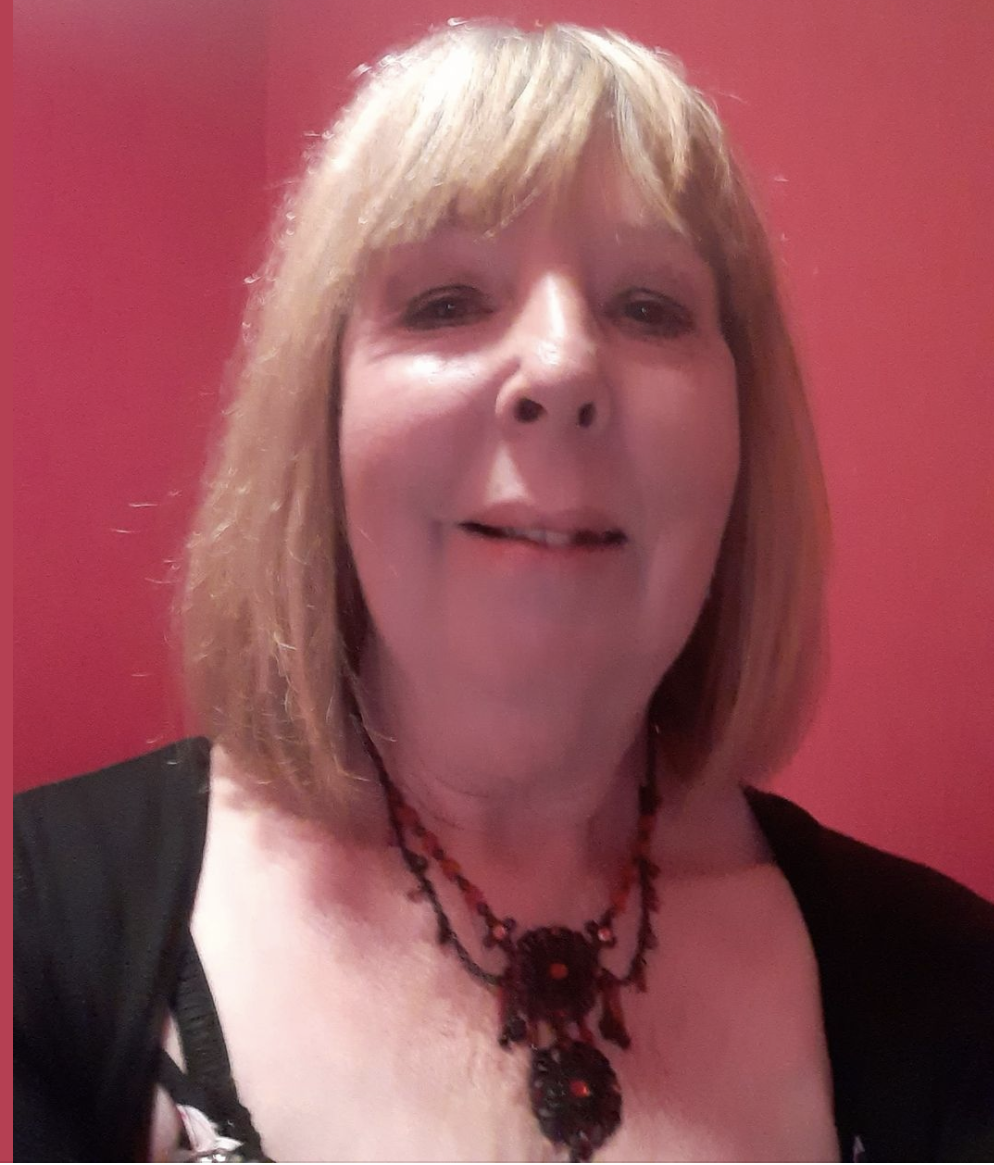 "This challenge changed everything for me! I don't think I would have had the teaching opportunities I got, you taught me to show up as a video vixen and to get away from being a perfectionist!"
- Hazel
Course Curriculum
Welcome to The Video Vixen Summer Mission August 2022
Available in days
days after you enroll
18 Days of Gratitude Support
Available in days
days after you enroll
Enchanted Bonus Materials
Available in days
days after you enroll