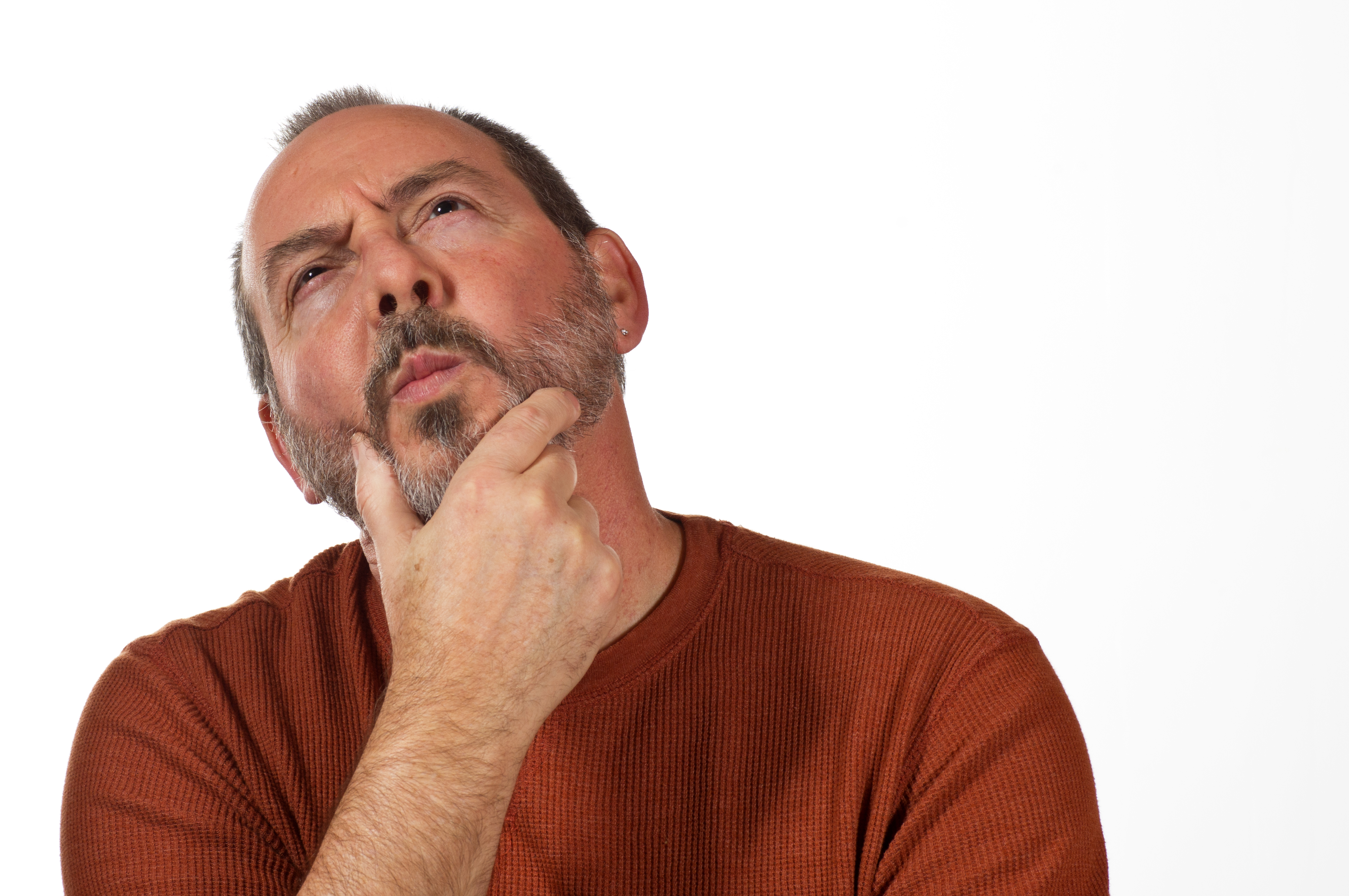 Are you stuck in your head?
Are you constantly painting bleak pictures of "what if's" with the worst possible outcomes?
Are you feeling lonely, even when there are people or family around?
Do you know there is so much more to life, and something is missing?
Are you tired of living a boring stable life, when deep down, you are desperately seeking to share your magic and gifts with this world that so desperately needs it?

If you said YES to any of these, and you're ready to face some fears, heal into creative expansion, and live a more "alive" life than ever before, than this is for you...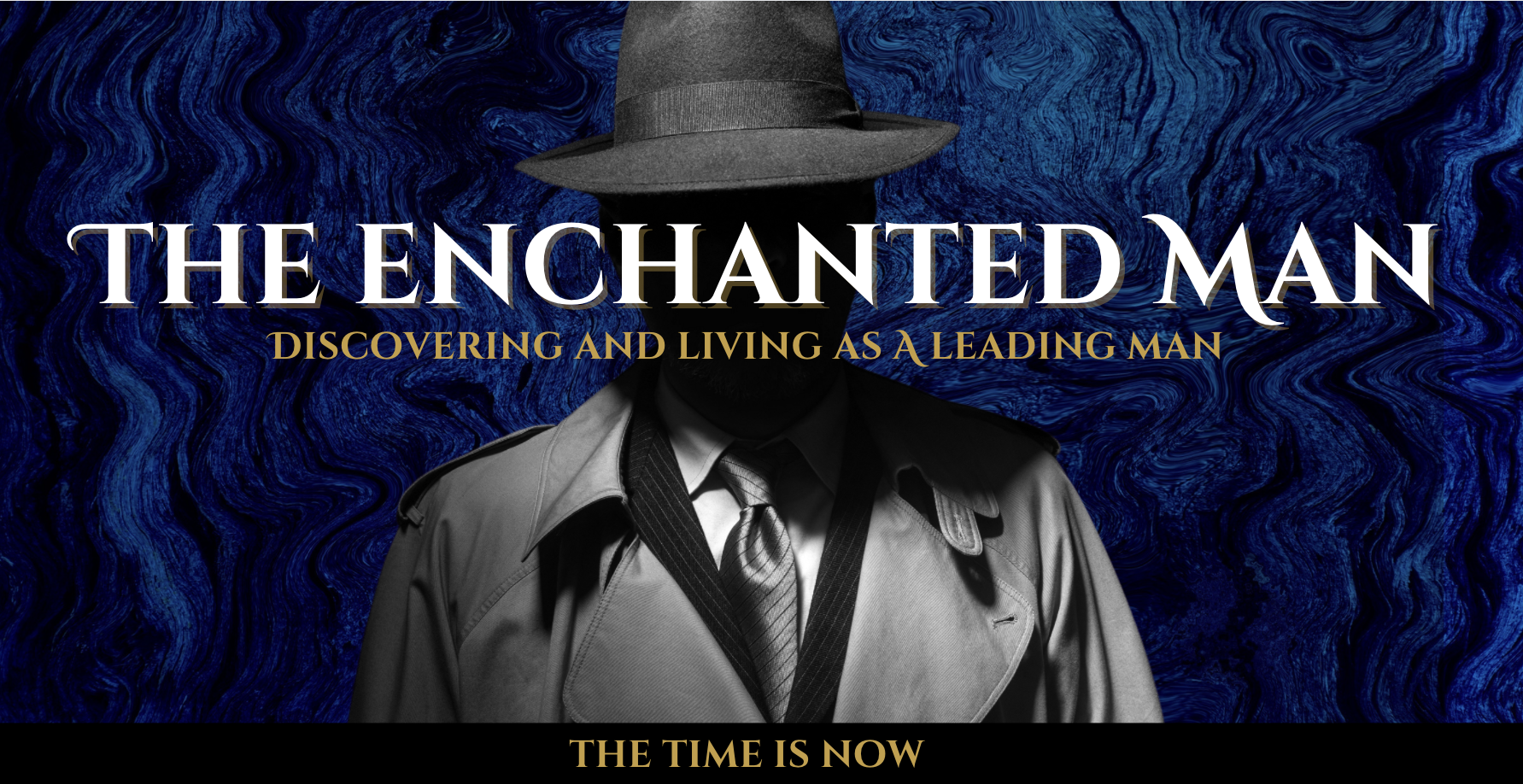 A part of healthy masculinity is being a provider, and harmonizing with the inner feminine, not letting that part lead
But NOT just providing for others, providing for others using what comes naturally for you, and for it to become effortless.
It ALSO means being able to provide for YOURSELF (and being able to trust your decisions and yourself without beating yourself up.)
This program is for the man that provides for everyone else, and has felt used, and is now finally ready to decide that NOW is the time to make his life FEEL expansive, powerful and FUN, while being in service to something even bigger
Shane's method of working with childhood wounding creates how you relate to women, money, your body, your work, your creativity. She is trauma informed, and knows nothing changes unless it's fun, and practiced therefore her methods work. You would be amazed at all ages of men have shifted their lives into their powerful masculine, which was nowhere to be found prior to this work.
First step; STFU (show the fuck up) BE the loving one who provides fully for himself, mind, body and spirit first, your loved ones will benefit. Showing the fuck up for your deepest desires, and following directions without knowing "why" or "how.
Transparent communication is the way in and out of deep and meaningful relationships. Having tools on how to access vulnerability for yourself is key. At whatever level you are at with your truth, you'll experience steps towards speaking truth with your whole self, not just your heart or your head.
If you are a man and looking to live your life to the fullest, and to embrace more joy and more truth...
This ain't no regular coaching program
Then you are in the right place. The results that are retained from this program will take your life to the next level.
You are being called to embrace your sensitivities, and move beyond wounding and baggage from the past INTO:
🔑 Healthy Masculine Energy

🔑 Making decisions & connections from a place of powerful conviction (no more wishy washy bull shit)
🔑 Being direct & clear with your yes's and no's (new and old)
A LETTER FROM ENCHANTRESS SHANE...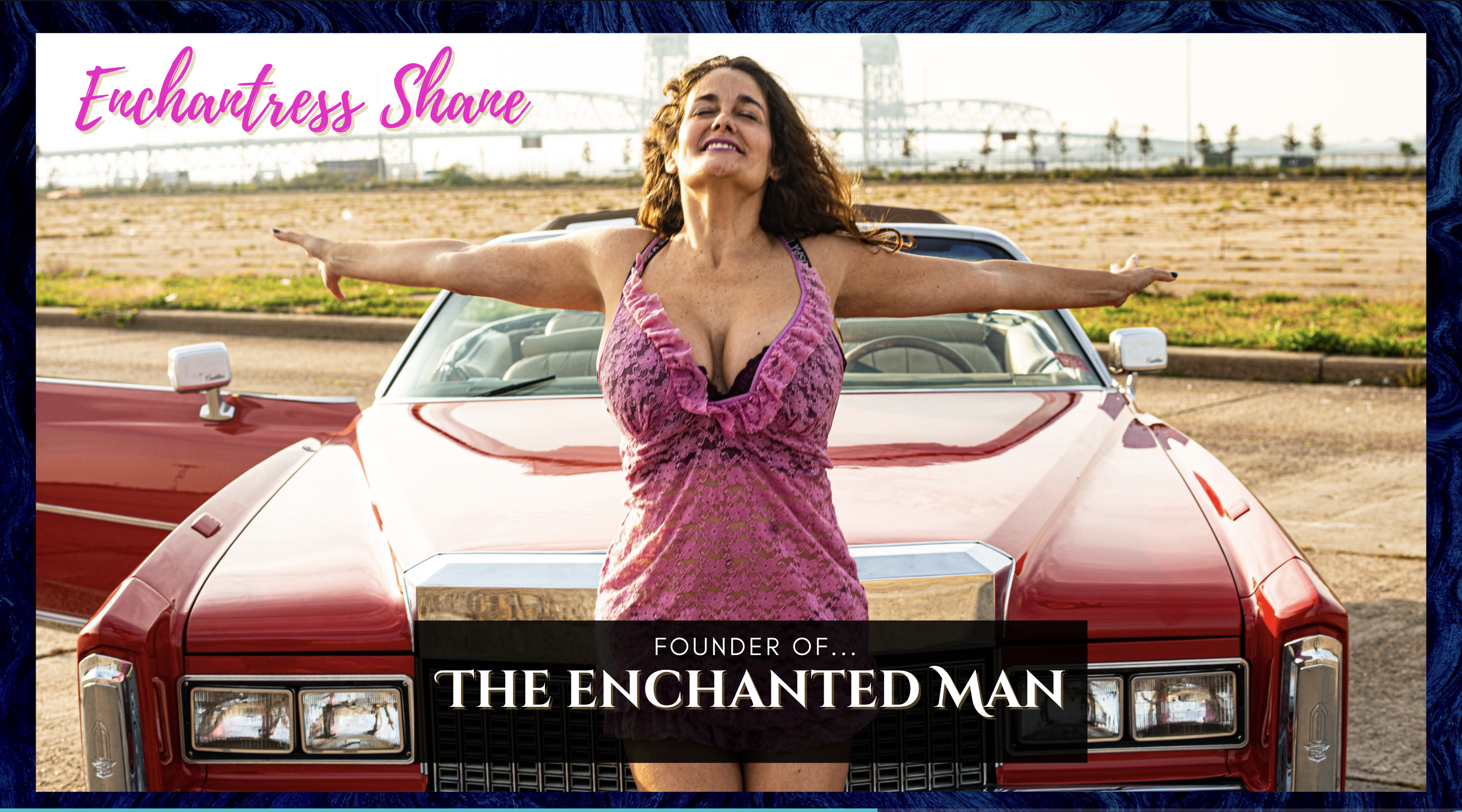 Dear Future Enchanted Man,
I know a big part of this program is stepping into the unknown. I understand this might be new for you, and that you are being asked to trust your choice.
I am here to take a stand and hold the space for you to thrive more than you can even imagine, more than you have thought is possible. I don't take this lightly.
We are not just seeing each other during session, and it's more than the 24/7 access you have to me.
I take this role with deep responsibility and have you on my mind, and in my heart all the time, I know the value of my energy being put out in this way, AND SO WILL YOU.
When you value yourself at a high level, everyone will begin to do the same, your partner, your business buddies, your lovers, your fricken' postal worker. You'll have to say less, and even better your mindfuckery will be quick and end soon.
I am rooting for your fucking success, and your more turned on life,: from the inside out.
Much Love,
Shane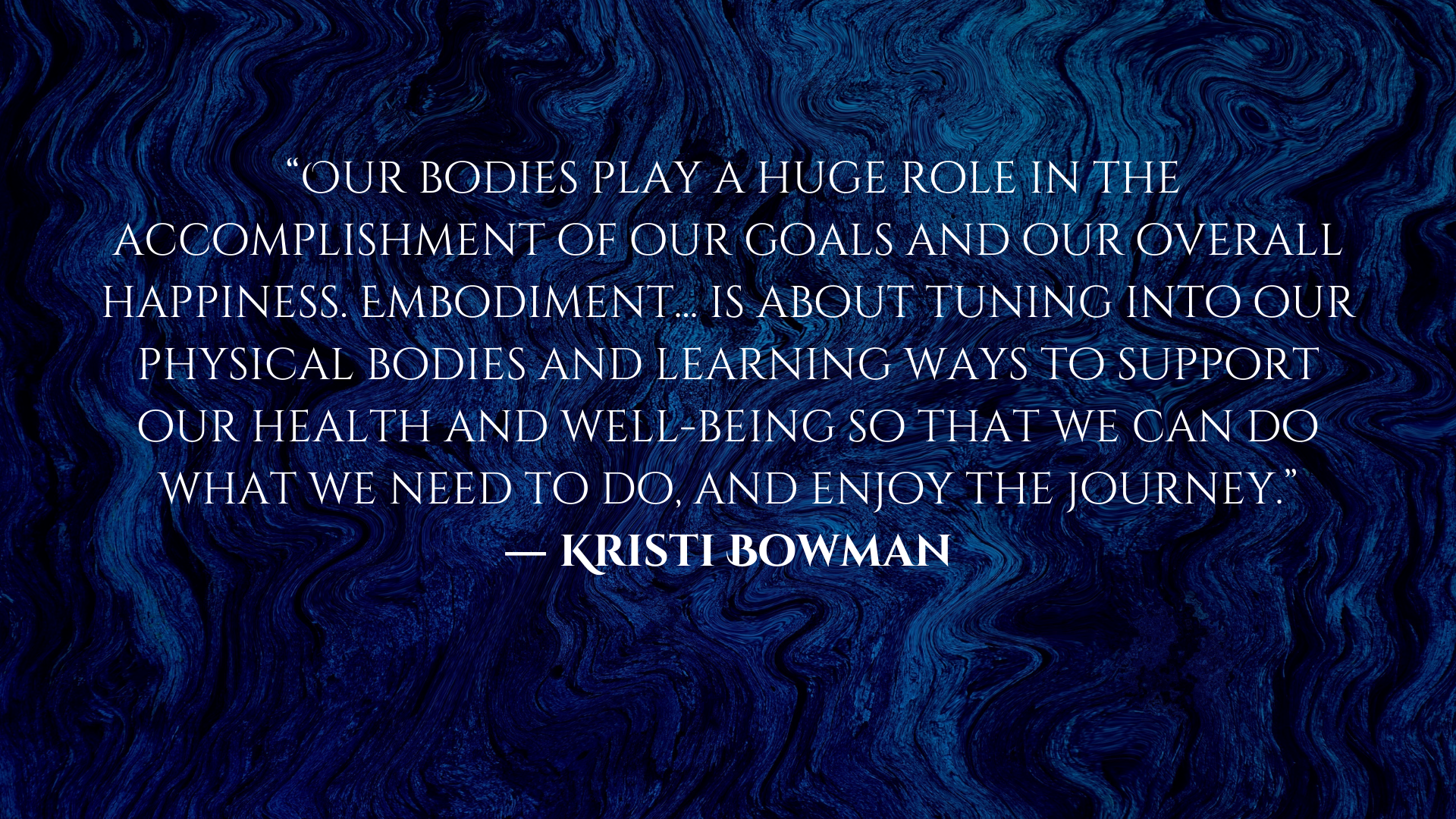 Learning and growing with Shane as your coach is based on getting RESULTS. Shit is going to change.
Clients that have taken this program have an easier time attracting higher caliber women, create better business opportunities, and are more successful in handling darker and more in depth emotions.
Below you'll find the Ten Commandments of Fucking Your Fears, this is the success system that seems simple.... and it can be!
You and Shane partner in making your whole life feel elevated.
You are ALREADY perfect and whole, Shane is not here to fix or change you. She IS here for the refinement and the digging deeper in making your life more JUICY (and partnering with you on this.)
Towards the end of this program you will see and feel the integration of shadow work and the subconscious, as not something to be afraid of, or avoid, but to use as fuel.
Working with your mind, your body and your energy includes metaphysical practices. This is the most efficient way to MAKE YOUR LIFE FEEL DIFFERENT.
Therefore, you must be willing to do the homework, and show up for yourself. It may be confronting, so you must be willing to surrender to this process.
You'll learn energetic practices that make sense to the logical mind, and shift your energies in how you show up in life.
You'll also engage in practices that go beyond logic land, and will leave you confused but create big impact in your life.
If you are operating in your life like a mediocre man, being a "good boy" going to work, owning some business, and you are...
👉 Bummed out in your love life
👉 Disappointed in the state of how you relate to women sexually (partnered or not)
👉 Feeling Unappreciated (because you're giving more than you're getting)
👉 STUCK living in the deadly friend zone
❌ TIRED of doing life alone in your head, being the nice guy, showing up & not being appreciated or feeling fully valued.
I'm here to ask you...
🤔 What do you want?
🤔 Do you know?
🤔 How can you put yourself first, and please a woman?
🤔 Have you heard about the mother wound?
🤔 Have you settled into "nice guy" and "good boy" forever?
🤔 What is it costing you to not get into the most advanced masculine version of yourself
WHO THIS IS FOR & NOT FOR...
Who is this program for?

The man who desires more out of life

The man who is stable and doing fine, but knows that just fine sucks, and wants to be fantastic!

The man who has too many moments of feeling lonely than he is willing to admit (this is for men in partnerships and not)

The man who is sort of comfortable with his emotions

The man who is open and willing to trust the unknown

The man who is awkward, has suffered from anxiety and can get stuck worrying what others think/protecting others

The man who knows he has so much to offer, but often gives to the wrong people

The man who is DONE living a ho-hum satisfactory life

The man who knows he must get out of living in his head!
Who is this program NOT for?
The man who is bitter and complains

The man who is not willing to invest in himself and is happy relying on old school therapy or working alone

The man who is cannot use his imagination and finds comfort in staying the same

The man who fears change

The man who thinks coaching is a waste

The man who wants easy ways to get things done

The man who gets easily angry and walks away from situations

The man who is not wiling to be truthful and open about what challenges him
The most powerful moment is RIGHT FUCKING NOW!
How much longer is your life going to float in the ether?
Are you ready to begin?
What will it cost you to NOT work on this?
It's expensive to stay stuck and unfucked.
HEAR FROM SOME ENCHANTED MEN...
You have a way to open my eyes to see things in a different way, adding depth to the regular every day stuff. You're great at stepping back and not pushing an agenda
- Richard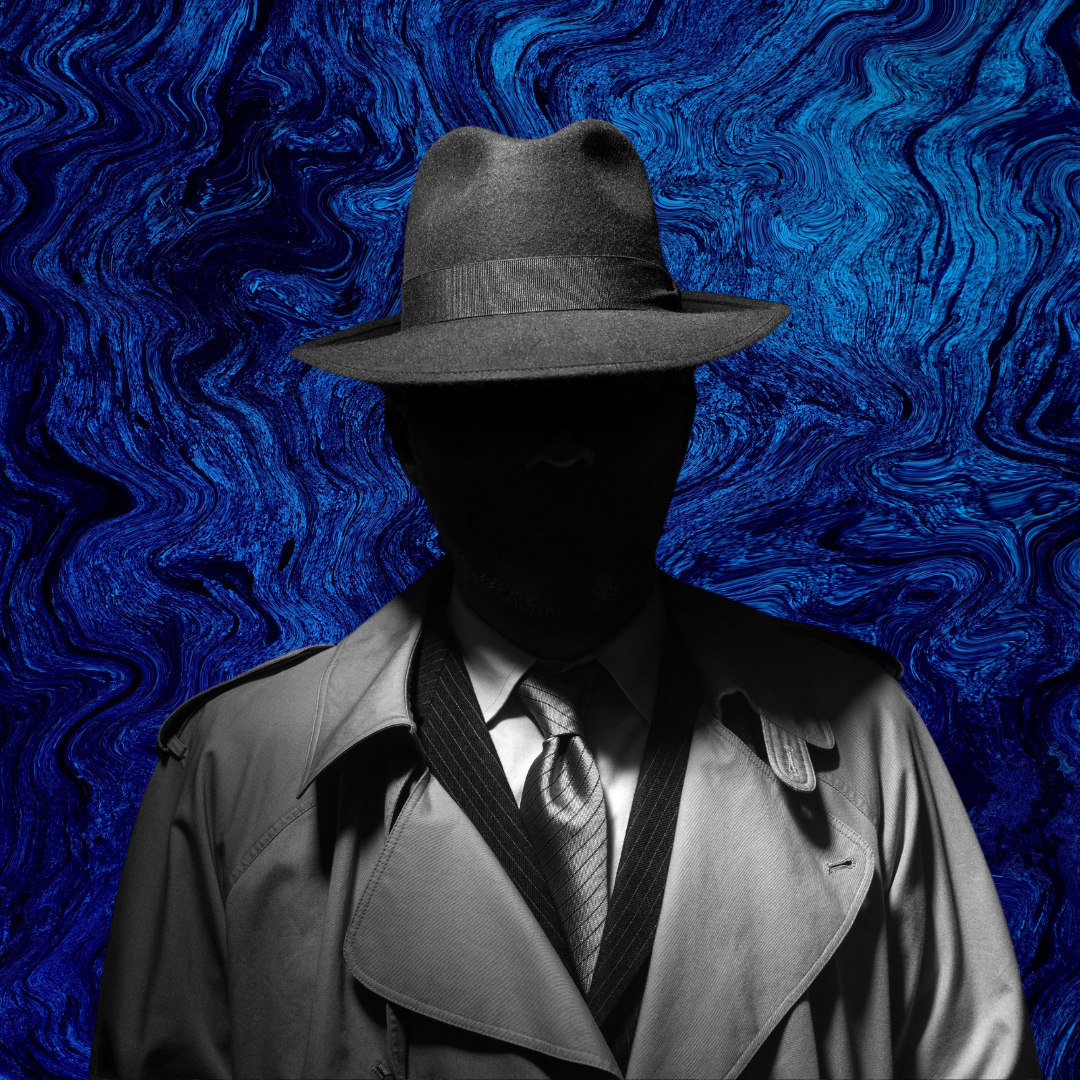 "I could've had a therapist, a business mentor, an spiritual teacher, a friend and who knows what else in all separate people, OR I could have Shane in my corner... I never knew what our session would be like, that adventure alone was worth it!"
- Dan V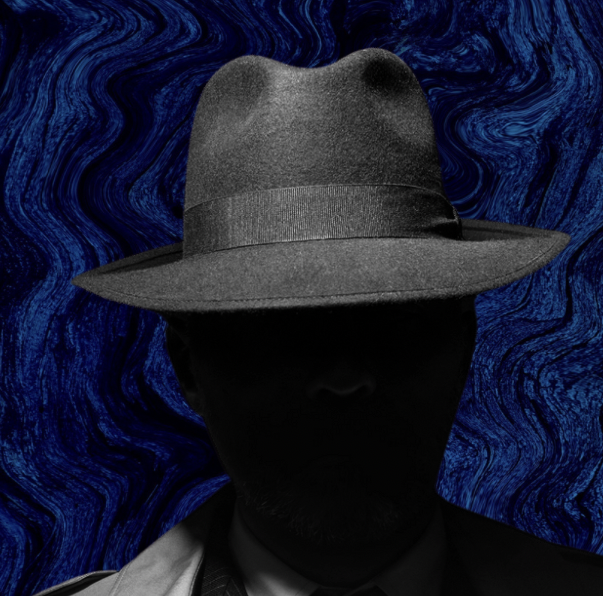 Sometimes our session are brutal!! I learned that brutally honest actually feels so good! My relationship with clients and my family have all improved. Now I know what its like to raise my vibration up!

-Rick F.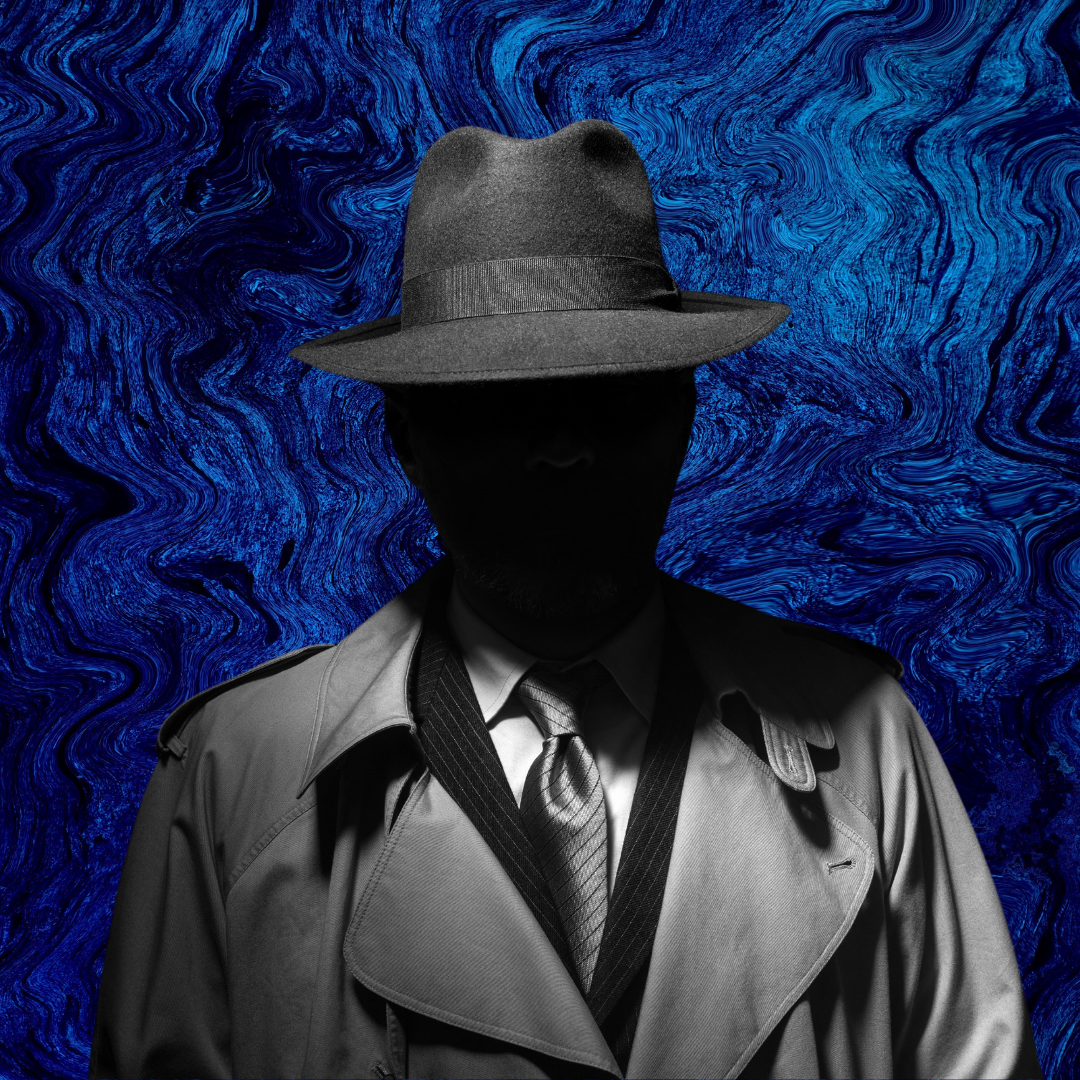 "I felt a YES from the moment I found Shane's work, I couldn't tell you what I was saying yes to, but now we're working together and I am so grateful, I never could have described or guessed my life would be like it is right now..."
- Russel S.
FREQUENTLY ASKED QUESTIONS
Frequently Asked Questions
When does the course start and finish?
The course starts now and never ends! Although many of Shane's clients continue working with her, you will make a choice of how long your program is.
How long do I have access to the course?
How does lifetime access sound? After enrolling, you have unlimited access to this course for as long as you like - across any and all devices you own.
Are refunds available?
Your deposit is non-refundable. If you feel this program is not a good fit, after you've started, bring that conversation to Shane. Many time resistance shows up, and is part of this process, the result is to try to run away. It's important to have transparency and show up with your feelings. If Shane agrees it's not a good fit, after you've begun, Shane will calculate a refund amount based on the sessions you've had.