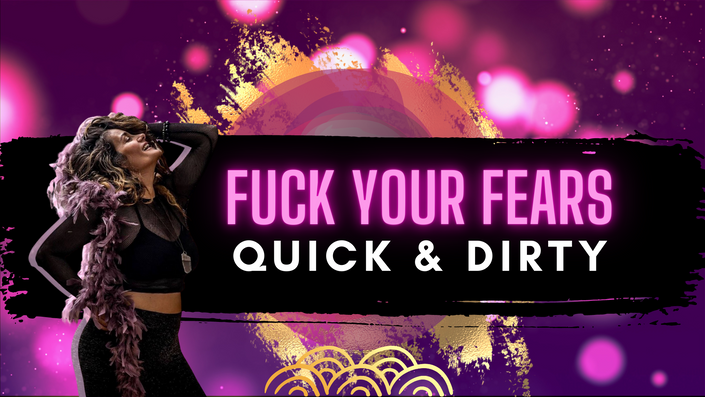 Are you feeling CURIOUS about the LEADER in you?
Is everything fine and dandy, but if you were really honest, kinda boring and fine?

Are you kind of floating around, and want a life that feels a bit more juiced up & alive and on purpose?
WOMEN
MUST LEAD.
NO MORE WAITING!
DO YOU FEEL FIRE UNDERNEATH YOU TO TAKE ACTION NOW? SO you can have more energy and FUN in your life?

This month is not for women who need hand holding, or who are seeking conventional methods...
It is a month of Divine Feminine Sisterhood. It's here to help you transition into the better version of yourself, right now.
If you own a Pussy, you have power, you can run from it, or you can embrace it. If you're excited about this, keep reading, I want to work with you at the beginning of your journey or as you transition into more power than you can imagine.

In this quickie community 30 day immersion. Part women's circle, sacred space, learning environment. A place to hold all the shit that you're dealing with.
Results of living with Divine Feminine Knowledge & Confidence
You transmute worry into hope and celebrations

You feel in power and control of your day


You know how to choose your playgrounds and discern where to show up and use your new ninja boundaries

New opportunities come your way!

You take time to rest with no guilt and your to do list doesn't run your world

Your libido and sexual energy is put to use

You stop the mindfuckery that keeps you stuck and intellectual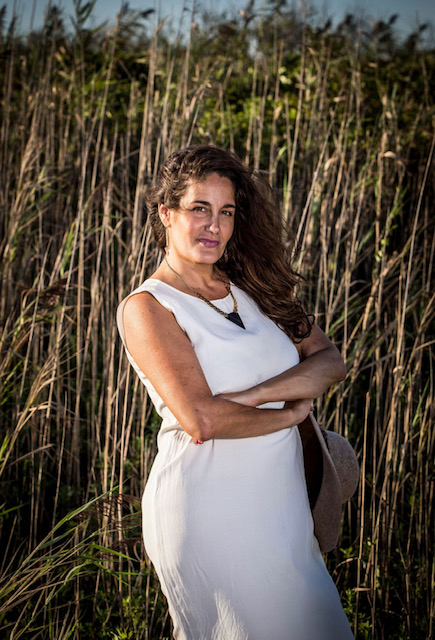 Enchantress Shane gives you dares, challenges and inspirations, that challenge your mind, body and spirit in the most enchanted way, so your Pussy gets a say in how you make your choices, and you'll end up fucking your mini fears on a daily basis so they don't take the fuck over and become a mountain, too big to climb, so you eat another slice a pizza.
AND you get a sisterhood that...
Goes deep AND has fun with being on the edge

Shares their life experiences

Rises the fuck up TOGETHER

Has confidence that creates immense TRUST in yourself (no more second guessing shit)



Your life will change if: you show the fuck up. If you avoid doing the work, that's what you will get back in results. Are you willing to take the challenge and go into feeling fucking amazing most days? Or do you want to stay in your comfort zone of suffering, broke and shitty?
All of a sudden your life will feel so supported, MAGICAL and more liberated!
When you know your inner child and your pussy power is activated; your WHOLE life shifts.
What the fuck are you waiting for!?! This 30 days will jumpstart and turbo boost you with the endless well of feminine energy that you don't even know you have! I swear things on your to do list will be taken care of, and you'll laugh your ass off.
Here is what some graduates have experienced: (Formally known as Get Your Sexy On)
"My whole confidence is leveled up! And I have 5 kids and barely any time, and my husband is now jealous!"
"Just knowing that I'm a hot mother fucker, embracing all my flaws, and even though I've been workin with this for a while, but now it's like in my body, and how I dress and show up!"
"The Queen has spoken and got what she asked for!"
"You can become the bad ass bitch you want to be in 30 days and stop wasting a lifetime looking for yourself!"
"This course taps into your inner magnificence by providing tools to bring forth your inner sparkle. It is engaging and brilliantly fun as divine feminine works her magic within us."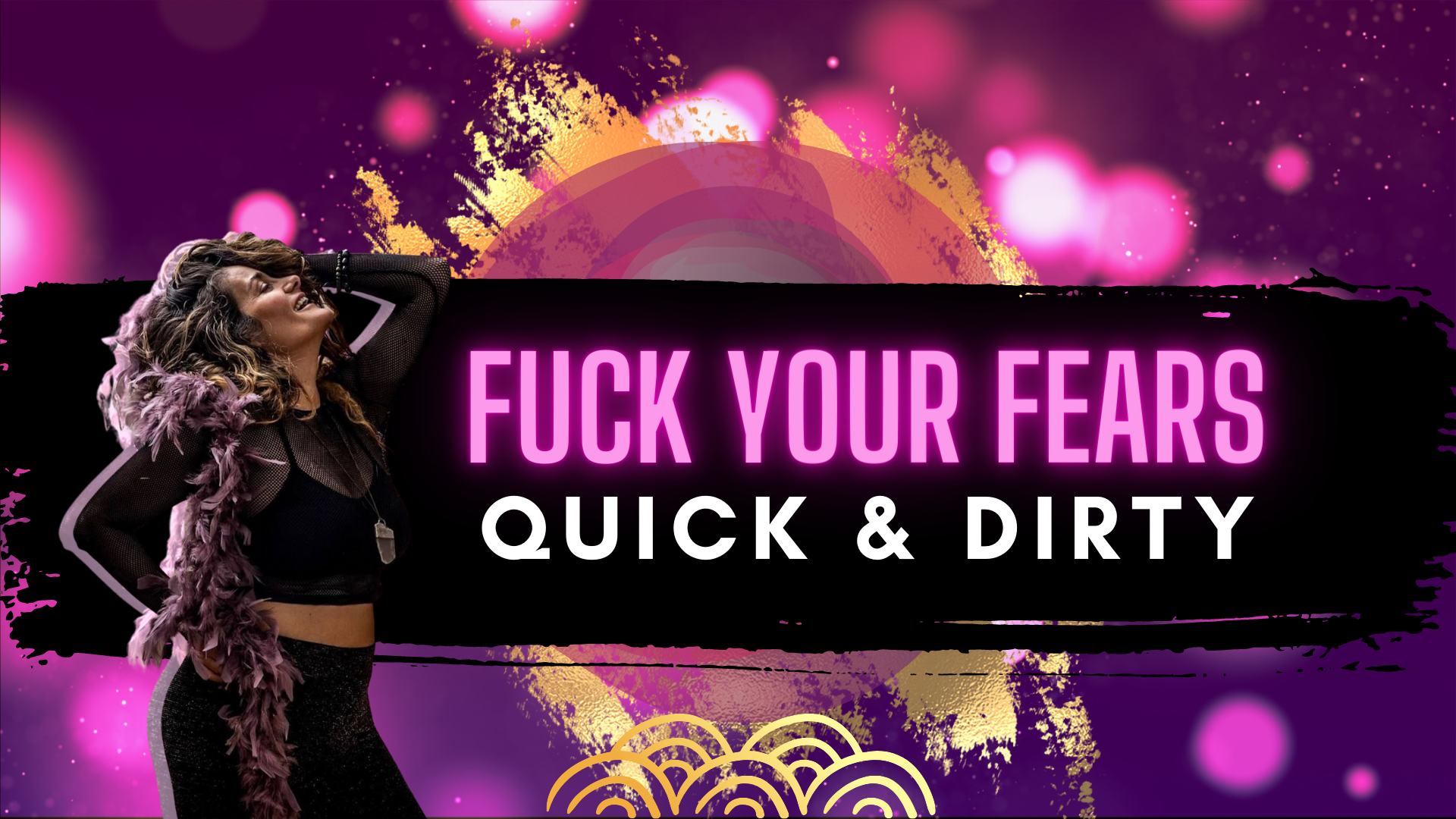 ---
A Love Letter From Shane:
I love you already, I invite your inner child into this playground, I invite your shy Enchantress to show up and learn the wisdom of the women that came before us.
I love your life's journey so much, that I'm already attached to your success, and this community is EXACTLY when you've been wanting, even craving.
To be in this 30 day container is a commitment to your heart, your soul and your pussy. Are you ready? What does your body say? What do you FEEL as you read this?

It's normal to feel scared, or daring! All feelings are welcome, show up as is, and leave turned on and excited. THAT scared, or fear is energy and you get to use it anyway you desire!
Your inner self wants to play, she wants to be heard and seen and enjoy life!
Your inner wild child wants to have fun!
Your inner sexy Goddess wants attention!
And it's all about you, not about your partner, or the partner that you want. Once you're in touch with your turn on, you will naturally attract that which you are!
No matter what is happening in the world; RIGHT NOW you deserve to have pleasure and fun and feel your sexy self. It's your birthright, and unfortunately we have all been trained to live in our masculine energy, work hard, do, do and do.
This is a luxurious, and emotionally safe space to explore the other parts of yourself that have never gotten a chance to be explored.
See you there, if you feel a yes, do it, give this to yourself.
xo
Shane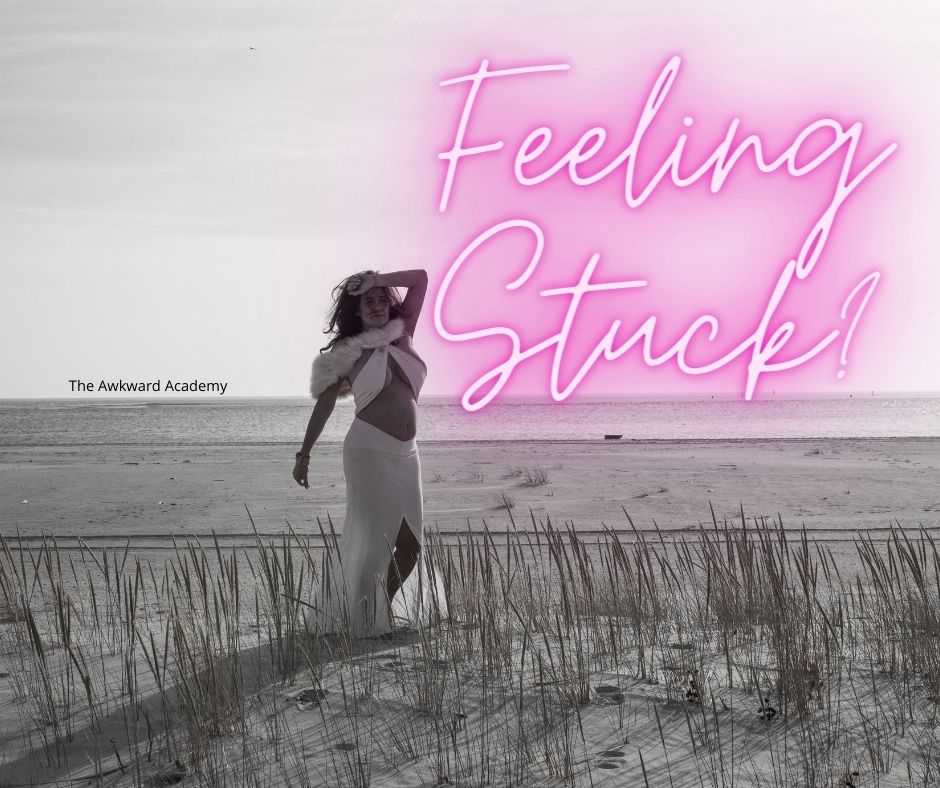 What would it be like if you went to bed with an actual smile on your face?


What would you do if you could buy everything you needed? Wanted? AND desired?

What would happen if you were "friends" with your pussy, and owned your power instead of playing in stuck with your story?

What would it be like if you felt lighter in heavy and stressful situations, KNOWING that Sisters had your back?
What do you get during this immersion?
Enchantress Hotline - Off of social media, you'll come here to share, celebrate and show up for yourself and your sisters
Enchanted Meetings - Twice a week we meet in the zoom cave to have sacred space and be seen, be heard and witness each other, and get high on the possibilities of life. We will meet in small pods and group settings

We'll do ritual, practice tools and play with your sexy and a-livened body

Sacred Sisterhood - You will get a Sacred duet Sister or a pod to get amped up and

support via text, phone or video

Modules and practices - You'll keep all the recorded materials and resources for a lifetime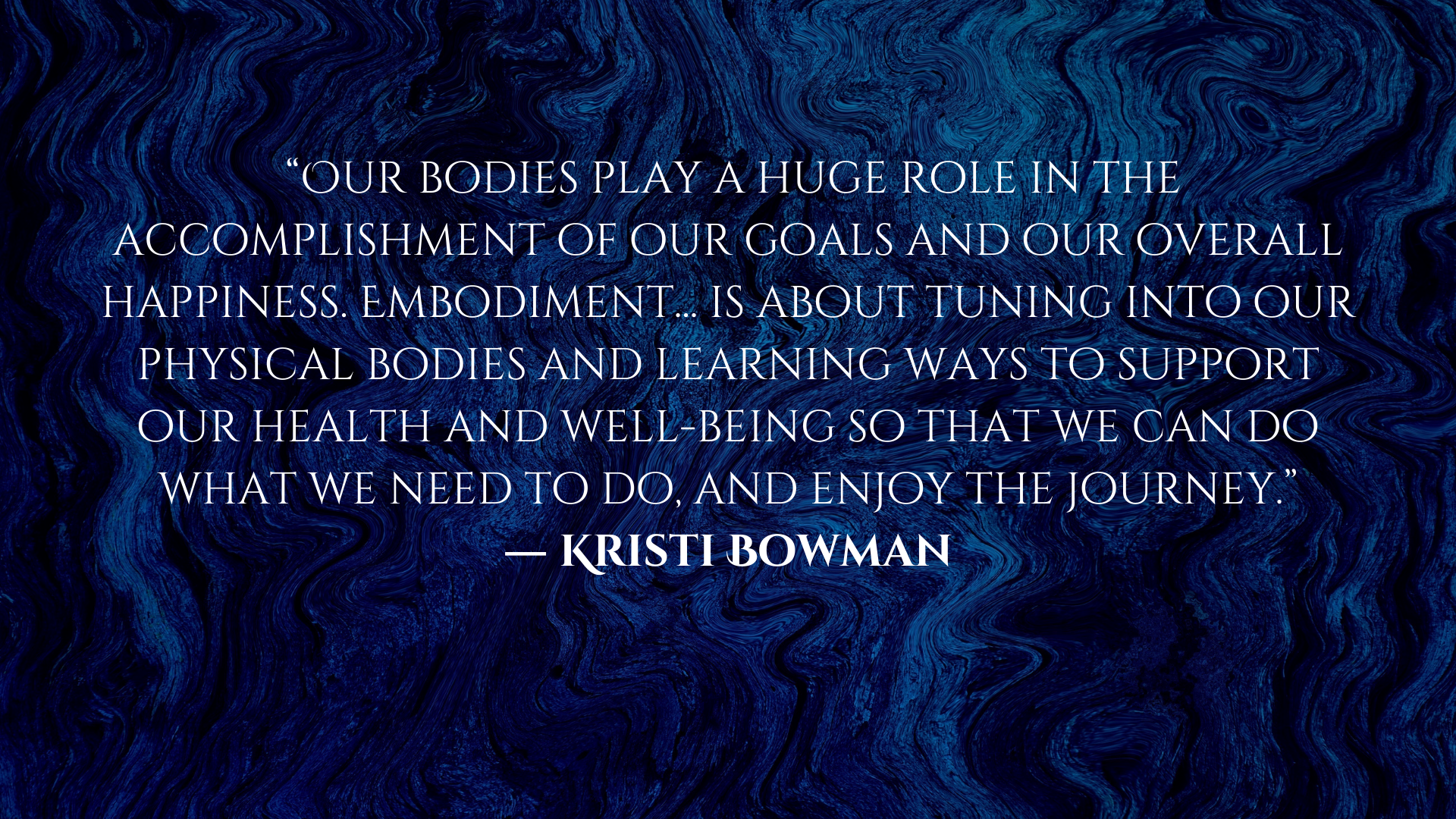 (If you're slow to sign up, and need more hand holding, apply for 1:1 work with Shane) APPLY HERE
Your Instructor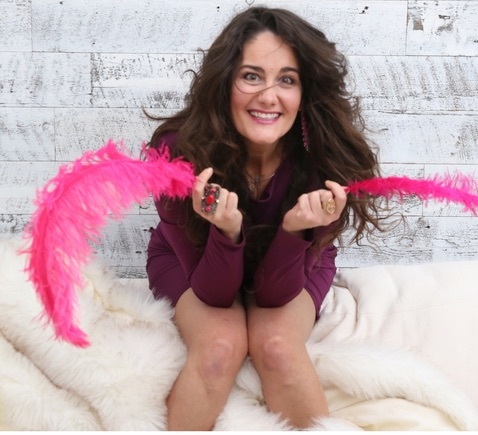 Enchantress Shane is a spiritual teacher, behaviorist, community leader, educator and guide for women and men who need support, coping skills and mindset shifts to life can be lived with more ease, empowerment and connection. She coaches women and men privately, in groups, at retreats, workshops and conferences. Shane knows that the masculine and feminine wounding that is part of this society's programming, can be temporary and is passionate about supporting those that are willing to work with their shadows. She guides people to feel safe being seen in their intimacy, passions, and creativity. To reach out to Shane and her team email: [email protected]
Course Curriculum
START HERE: Agreement
Available in days
days after you enroll
Course Reading Materials
Available in days
days after you enroll
Pre Magic Work
Available in days
days after you enroll
Frequently Asked Questions
How long do I have access to the course?
How does lifetime access sound? After enrolling, you have unlimited access to this course for as long as you like - across any and all devices you own.
What if I am unhappy with the course?
We would never want you to be unhappy! If you are unsatisfied with your purchase, contact us at
[email protected]
to have a discussion about your dissatisfaction.